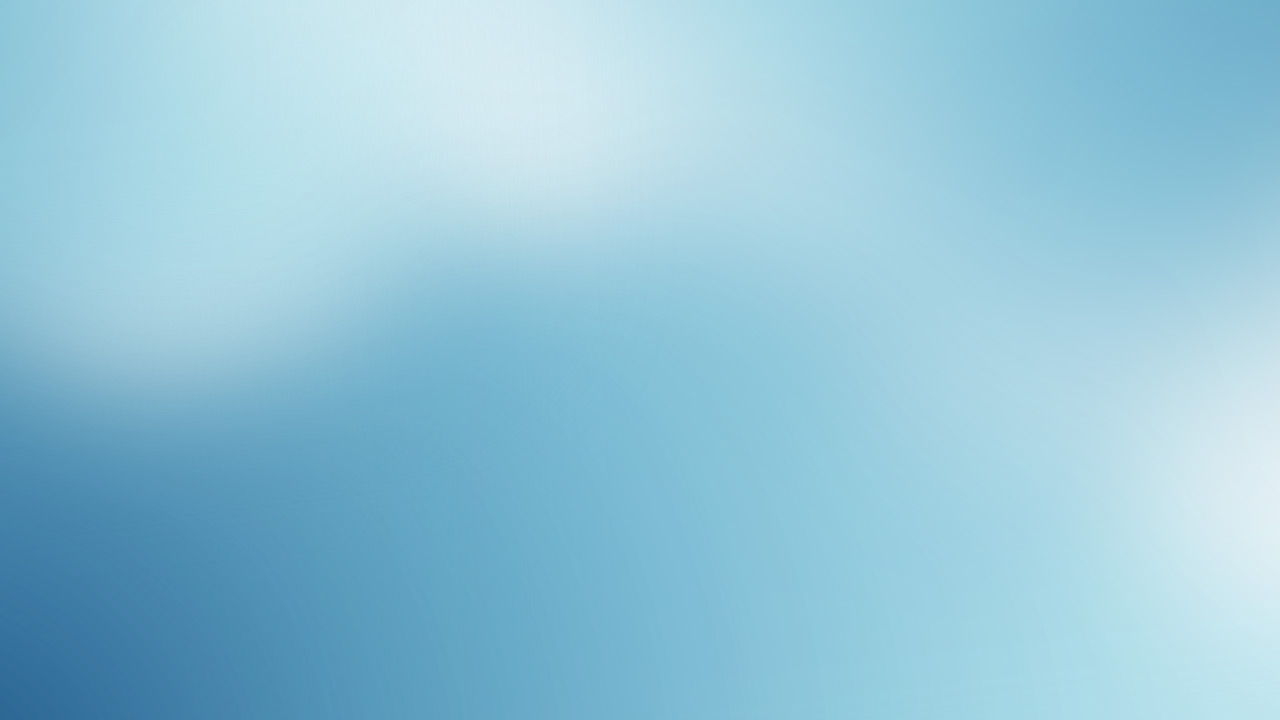 &
RESPONSIVE
mobile ready
WITH HUGE


AND
PERFORMANCE


FEATURE UPDATE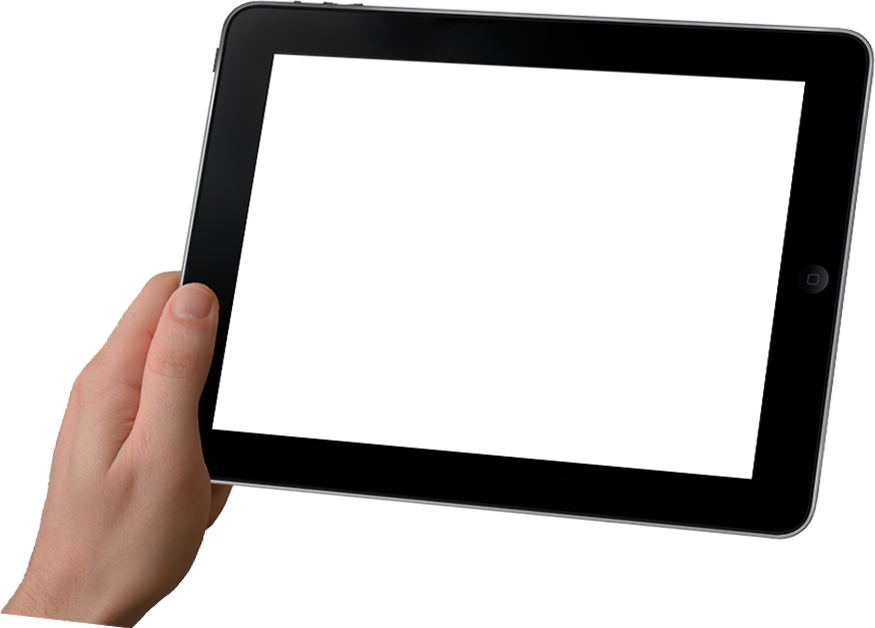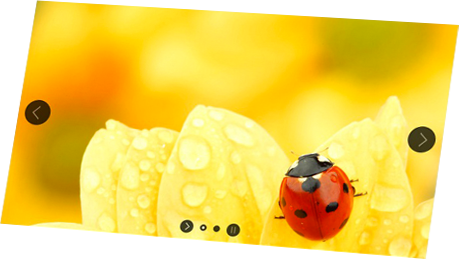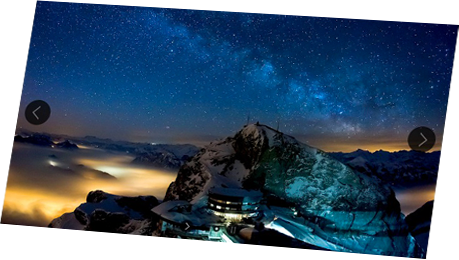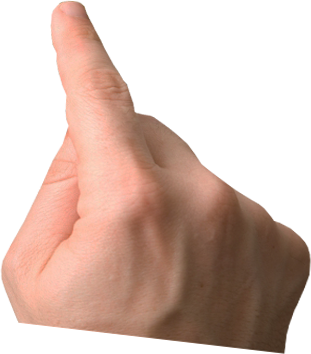 8x
performance
many new
features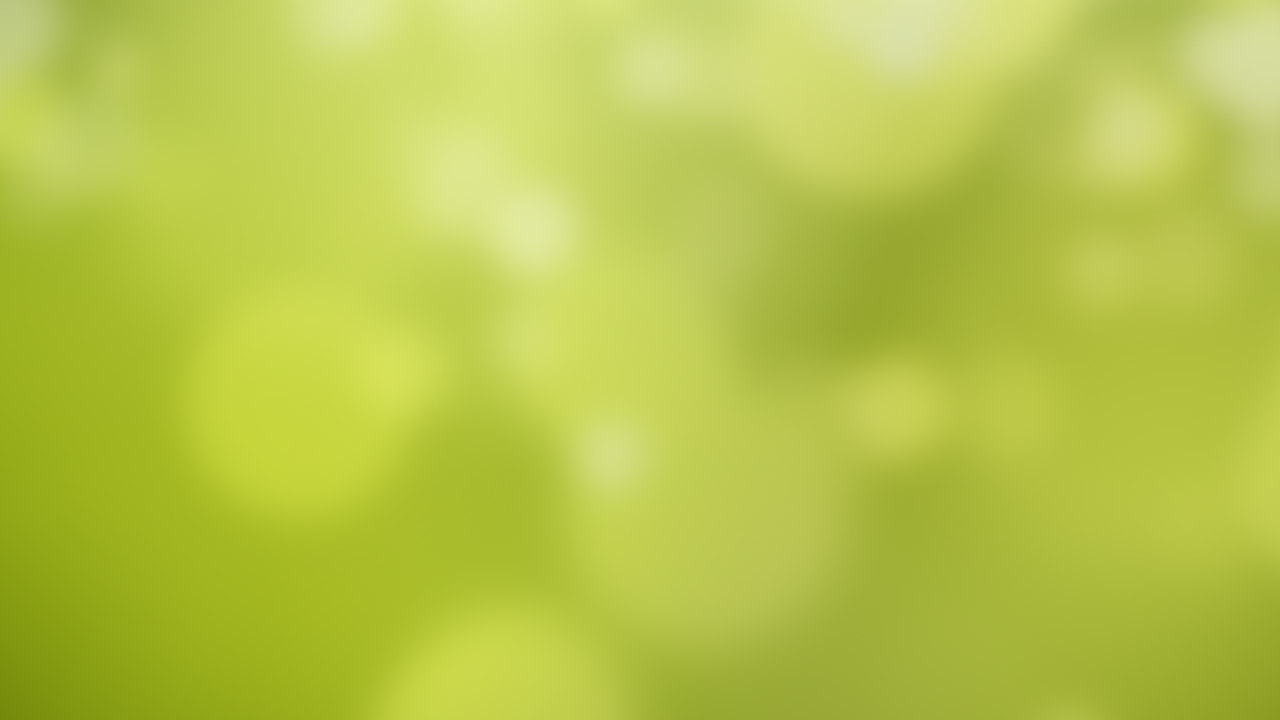 introducing
PARALLAX LAYERS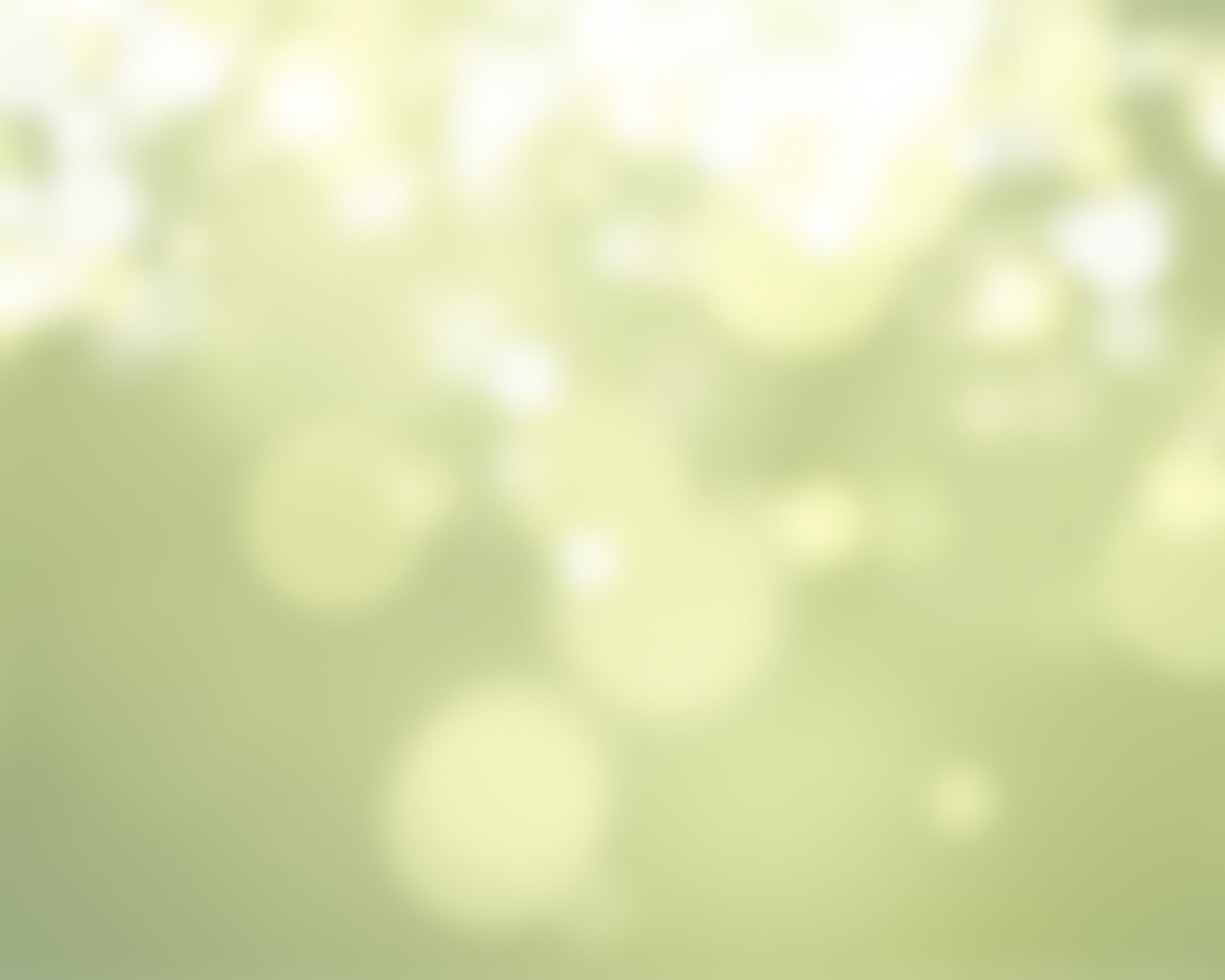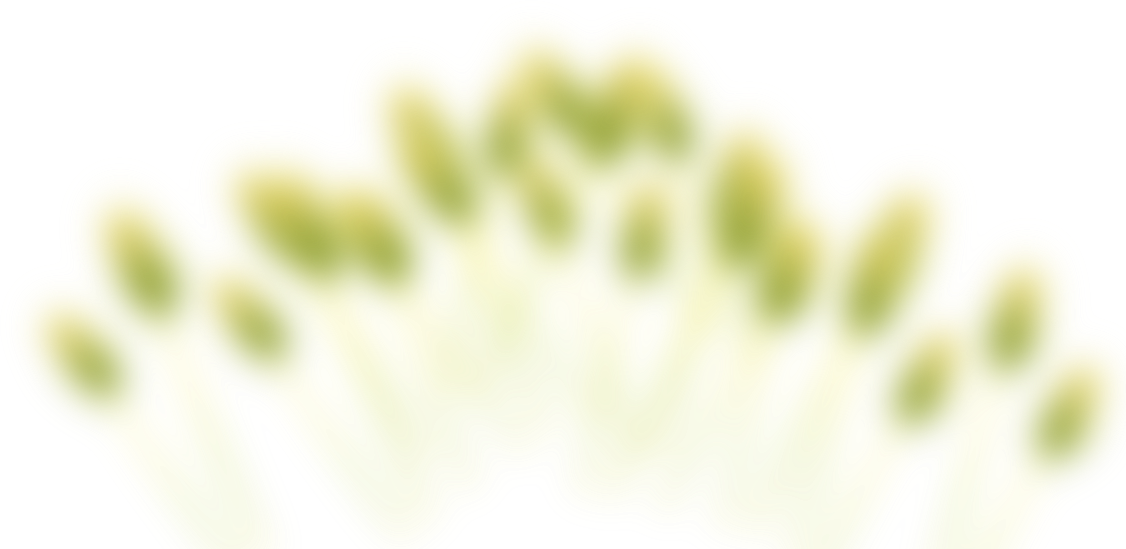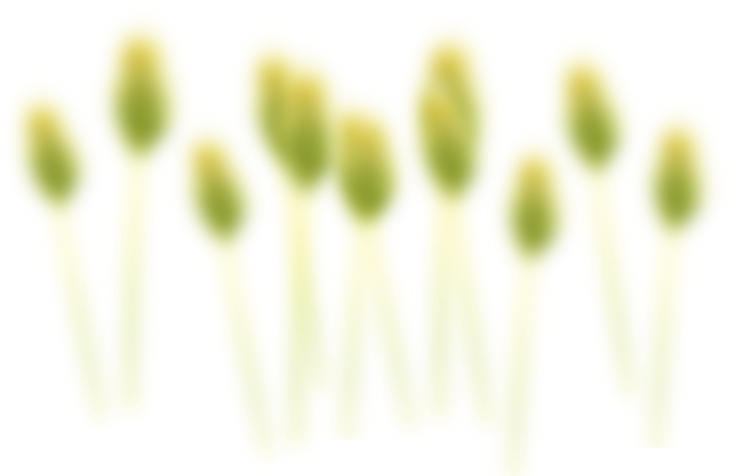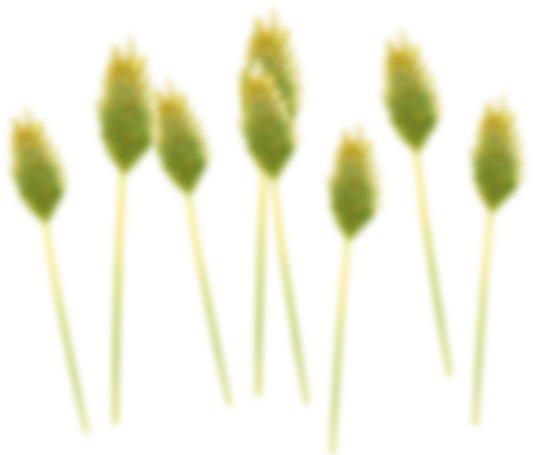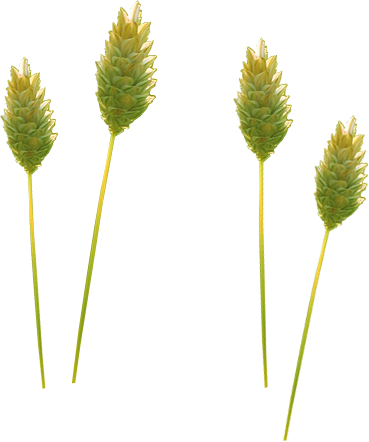 Move your mouse
over this slide!

FANCY PARALLAX EFFECT
by mouse move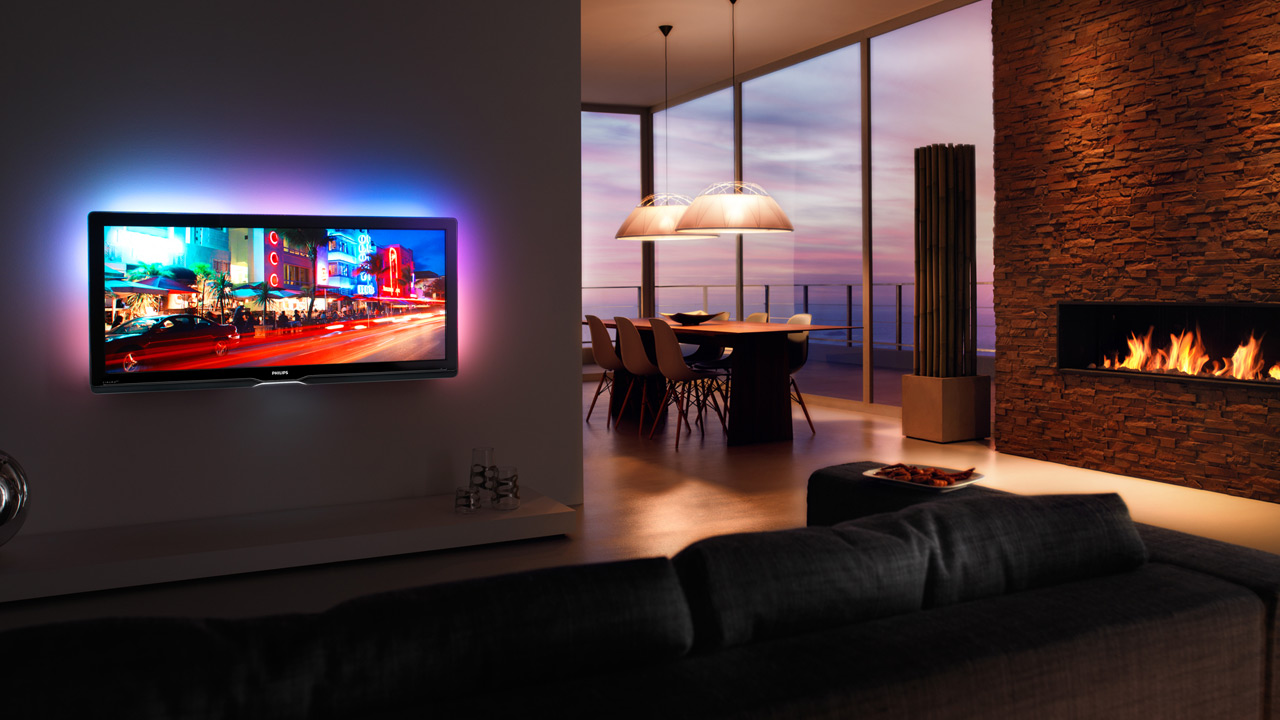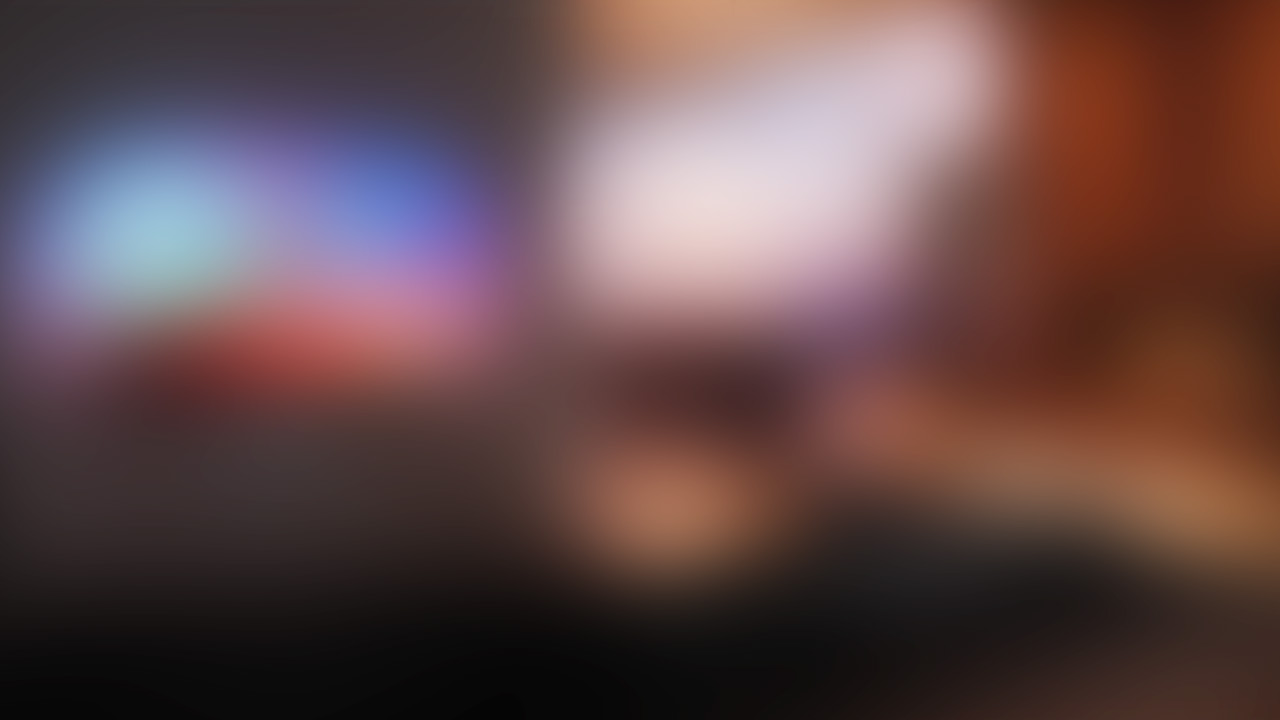 embedding videos?



video
video
video + audio
RICH MEDIA SUPPORT
WITH OPTIONAL AUTOPLAY
What We Do
Design
Responsive Website Design
Mobile Website Design
Video Photo Galleries
Logo & Graphic Design
Fillable PDF Forms
PowerPoint Presentations
Custom Application Design
Hosting, SEO & Marketing

Website Hosting
Reseller Hosting
Dedicated Servers
SEO & Google Analytics
Social Community Design
Facebook Page Management
About Blurstorm Web Hosting and Design
Our team started this company in 2001 under a reseller account from TKR, formerly owned and operated by Robert Saylor. Blurstorm, whose name is inspired by the amazing crash sequences and special fx from the undermarketed movie Driven, was initially established to provide potential customers with professional website designs. However, we grew to the point where we needed our own server. There was no turning back. So we broke away from TKR and expanded our services. Now we have absorbed Robert, who is regarded and respected by many in the hosting industry as a legend, into our company to provide customers the same level of respect and dedication that he gave when he owned TKR.
Bring on the Storm!
You should know that there is a major difference between Blurstorm and "fly-by-night" companies. You see, we guarantee you that, for the quality we provide, you will not find a more professional way of getting a logo created or a website built! Do not settle for an electronic sticky note, your company deserves EYE CATCHING quality and a professional look. Your site says a lot about who you are before a potential client even reads your companies name. Who would do business with someone who looks like they can barely afford a web site?!? We can give you a web site that looks like a million bucks, without you paying an arm and a leg. Your customers do not need to know how inexpensive your "million dollar" looking web site was.